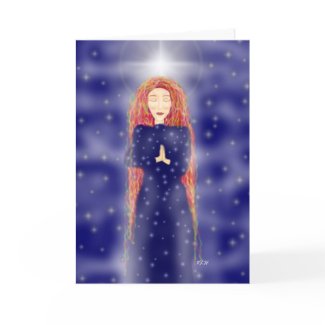 Today I am featuring my "Sending Light" Holiday art card. This is another holiday card that I have sent to my own friends and family.
I live some distance away from most of my family and many of my friends so I often get homesick during the holidays. I think this digital painting was probably born out of my wish to be able to send myself or some part of myself along with each card. I wanted this card to be more than just a Holiday hello, for it to somehow send the love, light & laughter I wish I could share in person.
Of course no card can really do that. But along with some phone conversations and great memories, I think it helped me feel less far away from everyone. I hope it has done the same for those who have purchased it and sent it to their own loved ones.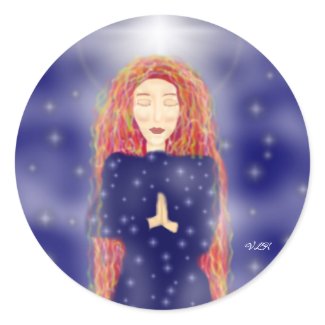 Sending Light Holiday Stickers
by
Victoreeah
Create
custom stickers
at zazzle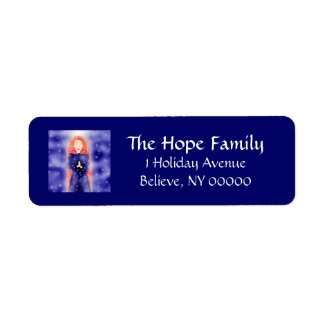 "Sending Light" Holiday Art
by
Victoreeah
Make a
label
at zazzle.com
"Sending Light" Holiday Art
by
Victoreeah
See other
ornaments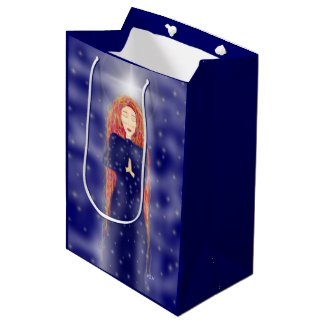 "Sending Light" Holiday Art
by
Victoreeah
View more
Gift Bags
at Zazzle