Holiday Chalkboard Art
I am breathing a sigh of relief today as I finally feel that portion of the Holiday Season that I call "Stressmas" is winding to a close. I have finished my shopping, my cards and packages have all been sent and, though I am tempted to keep tweaking and adding things, I have decided that I have decorated The Cabbage enough for one Holiday (more pictures below).
So from our home to yours, Hippie and I would like to wish everyone a very Happy Holiday season.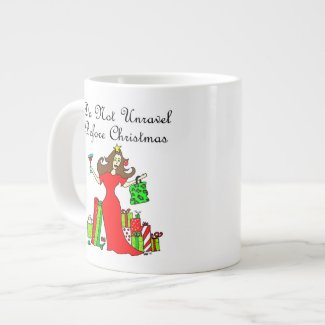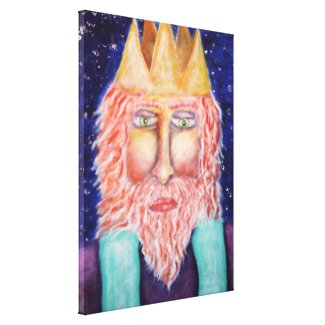 Melchior (Three Kings) Holiday Art Gallery Wrapped Canvas
by
Victoriart
Visit Zazzle for
printing canvas photos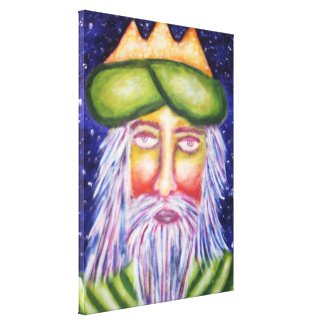 Caspar (Three Kings) Holiday Art Canvas Prints
by
Victoriart
Design
custom canvas prints
at Zazzle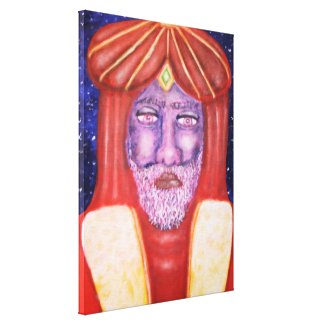 Balthasar (Three Kings) Holiday Art Canvas Print
by
Victoriart
Make your own
digital prints on canvas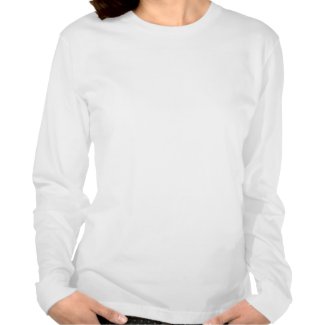 Holiday Joy Dragonfly Shirt
by
kchippie
Browse
Joy T-Shirts