I love it when I get something right on the first try but that only happens when I have no idea what I'm doing. Lucky mistakes, happy accidents – these are my saving graces, my spirit guides, my breakthroughs. Without them everything is too predictable. With them there are doors that open and clouds that part until my way becomes clear.
Practicing hand lettering
In the meantime, I practice, I play and I struggle. The struggle used to annoy me but now I choose to be comforted by it. I choose to remember that on the other side of every struggle I have ever had, there has been a breakthrough.
Playing with markers and glitter pens
It could happen at any time, in a moment of inspiration or a flash of frustration, and then everything will click into place.
Until then, I just need to keep going and trust the process.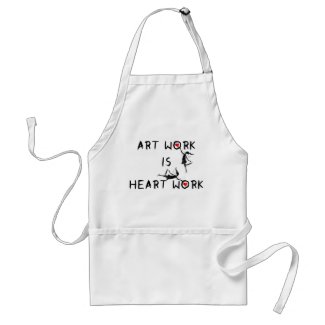 Art Fairies: Art Work Is Heart Work Aprons
by
Victoriart
Design unique
photo aprons
online at zazzle.com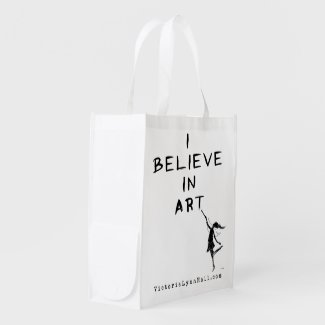 Art Fairy: I Believe In Art Promotional Value Grocery Bags
by
Victoriart
Browse more Artist Reusable Grocery Bag at
Zazzle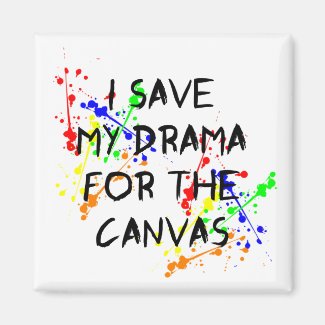 I Save My Drama For The Canvas Magnet
by
Victoreeah
Find more Paint Magnets at
Zazzle