It has been a long and at times frustrating process but I think I now have the functional and fun art studio space that I always dreamed of. It is the perfect place for me to create and imagine and dream and create some more. I couldn't be happier.
Before: Closet to the left of the entry took up a lot of space.
After: No more closet, allowing for more light and space.
After: The New Victorialand with chalkboard wall, work table and sink.
It took me months to find this table but I think it was worth the search.
The biggest change and challenge of this project was adding this sink. I'm so thrilled to have it!
The cork wall was a fun project. I'm sure I will be filling it up in no time.
Hippie added casters to my easel so I can work anywhere in the room.
My cat Poe is happy to have her chair back. Pink is her color.
Note: This was my most popular post of 2014. Click here to read more about my art studio redo!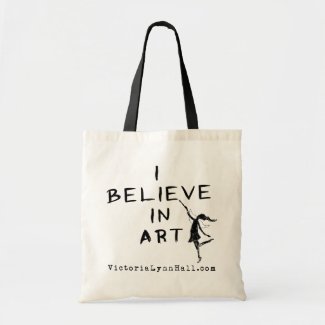 Art Fairy: I Believe In Art Promotional Value Tote Bag
by
Victoriart
See other Artist Bags at
zazzle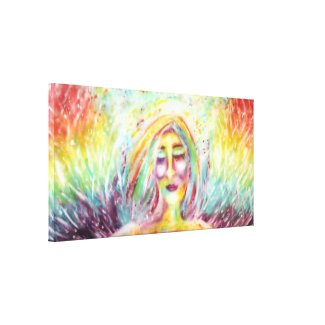 "Angel Of Imperfection" Art by Victoria Lynn Hall Stretched Canvas Prints
by
Victoriart
Look at more
canvas art prints
at zazzle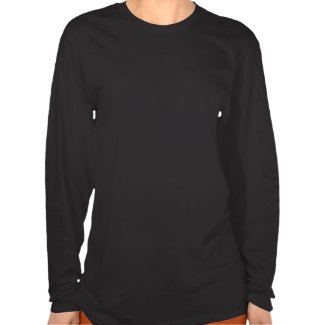 Create Art Every Day Tee Shirt
by
Victoriart
Get the best in
t shirt printing
online at zazzle.com