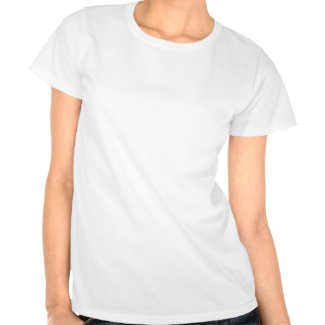 Many Moods, Many Genres Music Lover T-Shirt
by
Victoreeah
Create unique
custom shirts no minimum
.
The first time he caught me doing it he was shocked and dismayed but over the years Hippie has come to accept that it is for my own happiness that I listen to my
Barry Manilow "A Christmas Gift Of Love" CD
, and he's okay with it just as long as I do it when he's not around and he doesn't have to know about it.
Everyone knows that I love Rock and Roll enough to put a million dimes in the jukebox, baby. However, when it comes to Holiday music, I mostly prefer the classics and the crooners over anything rocking and rolling. The first Holiday CD I listen to each year is my "
Andy Williams Personal Christmas Collection
" followed closely by
Sinatra's "A Jolly Christmas",
various other oldies but goodies and, of course, Barry.
I do sometimes like albums by rock artists who cover classic songs or perform originals that stick to traditional themes. I love, love, love "
Heart Presents A Lovemongers Christmas
" (Ann Wilson singing Ave Maria is almost too beautiful to stand) and I have to say that Kenny Loggins does some credible crooning on his album, "
December
". Yet, you are not going to catch me listening to the
Lynyrd Skynyrd Holiday CD
that Hippie misguidedly put in my stocking one year, nor is any sort of death metal Christmas mosh pit anywhere in my future.
Of course there is some Holiday music that Hippie and I can agree or at least compromise on. For example, Elvis Presley's "
If Every Day Was Like Christmas
" has the rock cred Hippie requires while still being crooning enough for me. We are also both fond of a compilation called "
Winter, Fire and Snow
" which has a song called, "Christmas Must Be Tonight" by Robbie Robertson that is a personal favorite of ours. And there is a more alternative collection called, "
Maybe This Christmas Tree
" that I don't hate and has one or two gems that I really enjoy listening to.
Still, while the Hippie Husband is away, this wife will play her Barry Manilow, loudly, and sing along without shame because that's just how I roll (and not so much rock) during the Holidays.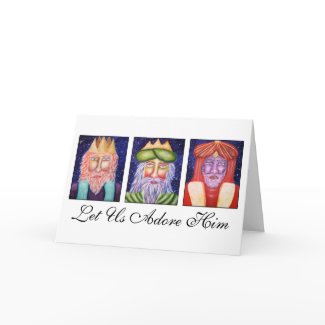 Three Kings Art "Let Use Adore Him" Christmas Card
by
Victoriart
Create
custom photo note cards
at zazzle.com.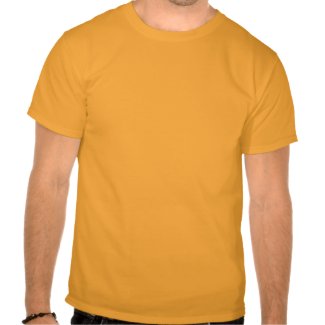 I'd Rather Listen to Old Music than Bad Music T-shirt
by
kchippie
Make your own shirt
online at Zazzle.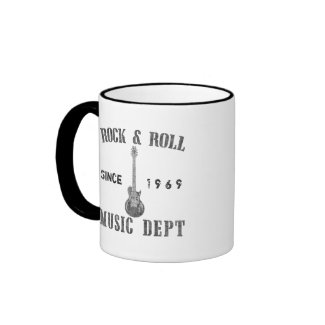 Rock and Roll Music Department Mugs
by
kchippie
Browse other
Classic Mugs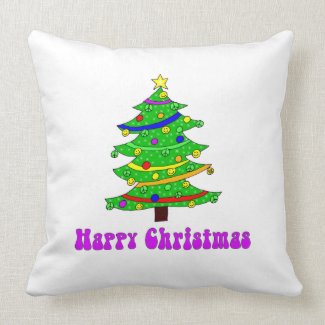 Hippie's Happy Christmas Tree Throw Pillow
by
kchippie
View more
pillows
.