The Cabbage
I was hoping to be able to tell you all about my completed master bath remodel this week but I am still fussing with the final details. So in the meantime, I thought I'd tell you a little bit more about our home.
There is a skylight but no windows in the kitchen,
so I painted this mural behind the sink.
I call my house, "The Cabbage", which is short for "Cabagelow", a word I made up using syllables from the words Cabin, Cottage & Bungalow. The original part of the home is a craftsman style bungalow, built in 1920. The cabin part is a spacious addition off the kitchen that literally looks like a log cabin. The cottage part is more for the garden cottage feel of the home than for any architectural feature.

Our cat Bart graciously shares his dining room with us
I know it sounds kind of crazy but it's just crazy enough for me. In fact, if I could have created my own home I think I would have come up with something very close to a Cabagelow. I actually couldn't believe my eyes when I first saw it, it was all the different homes I had been imagining for myself all in one!

Home is where my scarf collection is.

Of course it isn't perfect and that is another thing I love about it. There is all kinds of room for improvement and a ton of decorating opportunities. It might seem high maintenance to some but it is solid, with "good bones" as they say, and it is the kind of home that can grow with you. Hippie and I and our cats and my muse are all very happy here.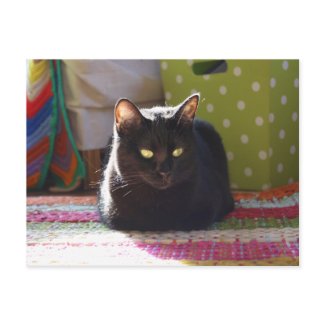 Cottage Comfort Cat Photography Postcards
by
time2see
Make postcards from photos
online at zazzle.com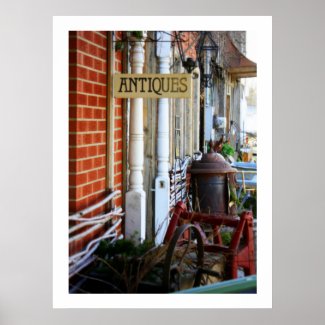 Antiques Row Photography Print
by
time2see
Browse other
Antiques Posters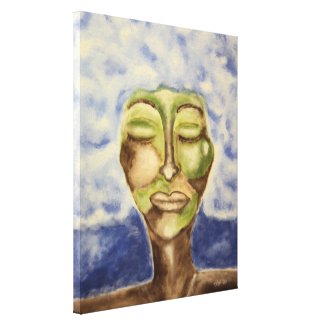 Made Of Earth And Sky
by
Victoriart
Browse more
Female Canvas Prints