It is almost Thanksgiving and I have so very much to be thankful for. Among the many, many blessings in my life are the people I have gotten to know through my involvement in the
Zazzle
marketplace and community. These are people who are striving for the same achievements I am but still recognize that we are all unique in our talents and contributions and that we can all benefit from supporting each others' efforts. I also have come to know that, in addition to being amazingly talented and intelligent, they are all genuinely kind and beautiful souls.
As a small token of my appreciation for their encouragement and support, I thought I would share some of their Holiday cards below. Thanks so much for reading and have a Happy Thanksgiving (or a wonderful Thursday).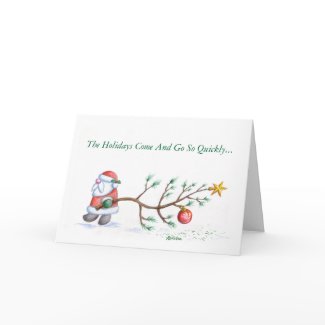 The Holidays Come And Go So Quickly
by
dradcliffe
Shop for a
card
with zazzle.com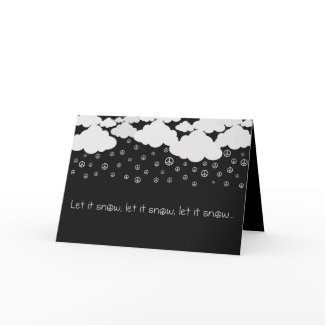 Let It Snow
by
rdwnggrl
make your own greeting card
on zazzle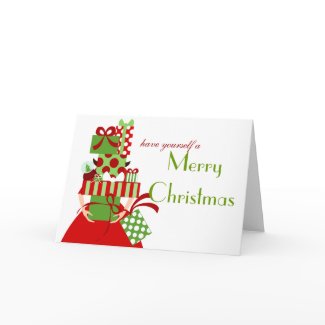 Impossible Gift Stack
by
trennea
See other
greeting card templates
on zazzle.com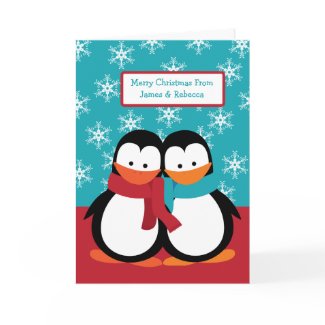 Christmas Penguins
by
Ricaso_Occasions
create a card
designs on Zazzle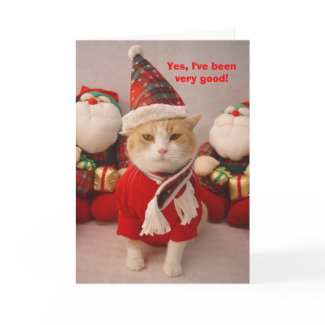 Merry Bubba
by
myrtieshuman
Browse
Bubba Cards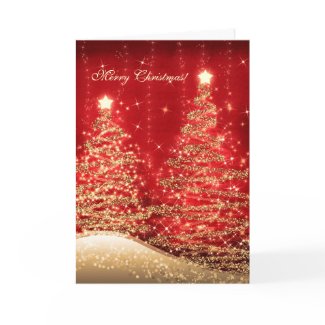 Elegant Christmas Cards Sparkling Trees Red
by
Rewards4life
Start
selling my art
online with zazzle.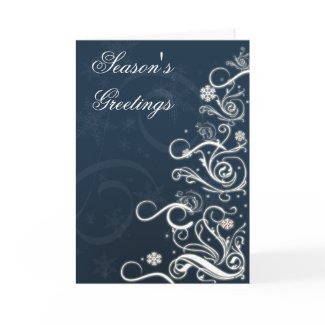 Corporate Christmas Cards
by
XmasMall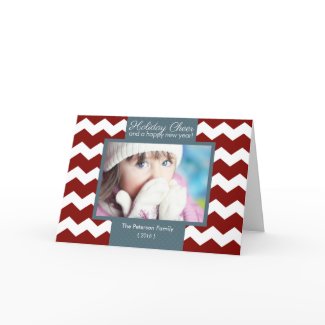 Trendy Chevron Holiday Cheer Folded Christmas Card
by
mariannegilliand
Shop for more
greeting cards
online at Zazzle.