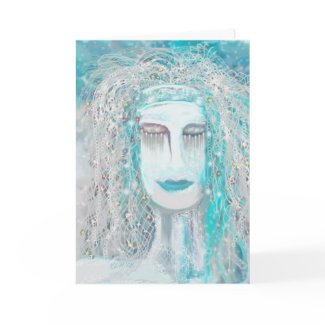 Today I am featuring my "Winter Solstice Greeting Card". On the front is my digital painting of "The Winter Queen" and inside it reads, "Bright Blessings For A Merry Solstice" (or change to your own text).
Winter Solstice, also known as the first day of winter, marks the shortest day of the year, also the point at which the days start growing longer, and occurs some time between December 20th and December 23rd. Many ancient religions celebrate this day. It is even thought that early Christian churches chose to celebrate the birth of Jesus around this time as a way of adding Christian significance to existing pagan celebrations, equating the rebirth of the sun to the birth of the son of
God.
Since the beginning of time it seems, mankind has put so much emphasis on the differences between our various religions, resulting in petty arguments at best and senseless acts of violence at worst. The world would be such a better place if instead we could all recognize and be united by the many things that all religions have in common. I think the Winter Holiday Season is a great opportunity to do just that.
So I wish you a Blessed Solstice and a Merry Christmas, a Happy Hanukkah or a Joyous Kwanzaa, and I am grateful that we all have so many reasons to celebrate this season.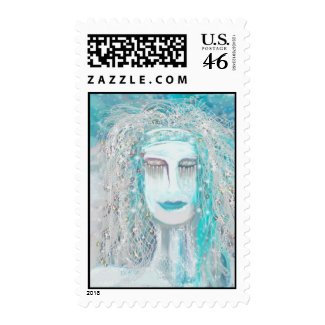 The Winter Queen Postage
by
Victoreeah
Join one of the biggest
graphic design affiliate programs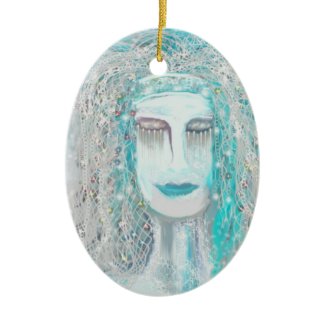 "The Winter Queen" Art
by
Victoreeah
Browse other
Fine art Ornaments
The Winter Solstice Queen
by
Victoreeah
Make your own
personalized labels
on zazzle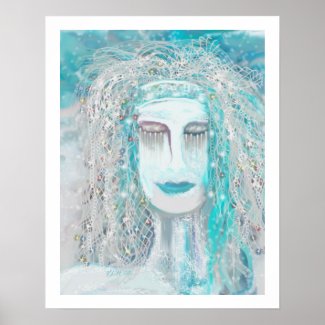 The Winter Queen
by
Victoreeah
Join Zazzle's
art affiliate programs