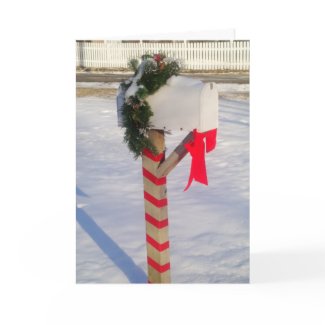 Today's card is my "Holiday Mailbox" card. This card features a photo I took of my neighbors beautifully decorated mailbox one snowy morning a few years ago. This is a great card to give to your mail delivery person or favorite post office clerk. This can be a busy and demanding time for them and I'm sure they would appreciate it.
I know people that simply don't send holiday cards to anyone. Sometimes I envy them. Sometimes I'm grateful to them because they are one less person I have to send a card to. It isn't so much that someone has to send me a card every year to stay on my Christmas card list, I'm not keeping score or anything. It is just that if they don't see the value of sending Holiday cards then I assume they won't appreciate the value of getting one.
It can sometimes seem like a hassle and an added expense but I really love sending out my cards each year. In what can be a very hectic season for me, it is an opportunity to slow down and take the time to think of all the wonderful people in my life. In what can be a time when it is tempting to focus on what I lack materially, it is an opportunity to literally count my blessings and be grateful for how rich my life is with friendship, family and wonderful Holiday memories.
I know that I probably send out more cards than I receive each year but by the grace of that Holiday magic, I still manage to get something more than what I give.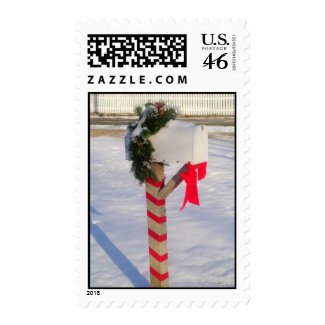 Holiday Mailbox Postage
by
time2see
Join one of the largest
artist affiliate programs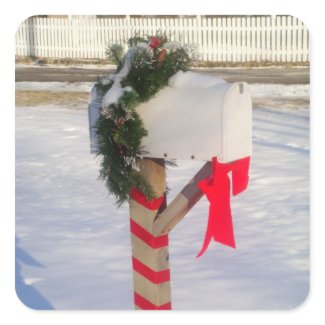 Holiday Mailbox
by
time2see
View other
Christmas Stickers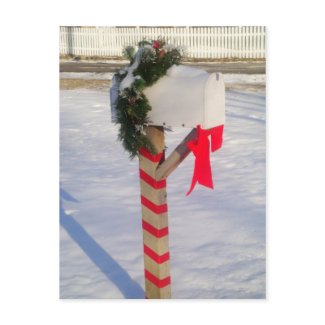 Holiday Mailbox Postcard
by
time2see
See other
Holiday Postcards