St. Francis among some mums and pansies in my backyard.
Autumn has been slow to fully arrive around here this year. Some leaves have already changed or even begun to drop while others are slower to turn. I have a feeling that any day now there is going to arrive that perfect Fall day where everything is so brilliant I can hardly believe my eyes. Of course, I'm too impatient to wait for that. So I decided to go through some of the photos I've taken around this time in the last few years and enjoy Autumn right here at my desk.
Here are some of my favorites:
Autumn Bloom (Anemone)
Autumn Leaves
Autumn Portal
Autumn Chores
Autumn Road
Autumn Bridge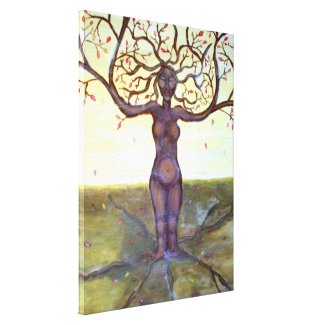 "Rooted" Tree Goddess Art Canvas Prints
by
Victoriart
Browse Rooted Canvas Prints online at
Zazzle.com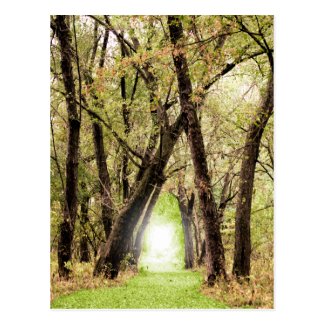 "The Portal" Photography Postcard
by
time2see
Create one-of-a-kind
picture post cards
at Zazzle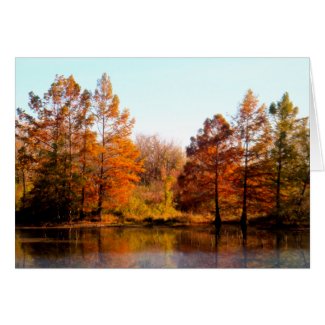 Autumn Reflections Photography Greeting Cards
by
time2see
Design unique
personalized note cards
from zazzle.com.