Can you believe that 2014 is almost over? I will be a little sad to see it go. It's been a year filled with big blessings and big lessons for me and I think I will always look back on it fondly. In fact, I thought now would be a good time for me to start reflecting on some of this year's projects and challenges. So over the next couple of weeks I plan to revisit some of my more popular posts of 2014.
I will begin today with number ten on my top ten list of blog posts this year: Decked Out.
My decked out deck.
I'm so happy I finally got around to sprucing up my deck this year. It really inspired me to spend more time out there relaxing and enjoying it. And when I wasn't enjoying it (and sometimes when I was) the wildlife did. I snapped the photo below through the storm door with my cell phone in September. Is it my imagination or is that actually a beaver?
Hey, you're not a squirrel!
Blue Jays also held regular meetings at my table.
Three Chatty Blue Jays
Of course now I have put most of the decor away for the winter but I still have my table and chairs and my string lights, as well as some additional lighting for the holidays. Now and then, when it isn't too cold, I still sneak out there with a glass of wine in the evening to unwind from a busy day.
Fresh air and twinkling lights always pair well with wine.
I'm looking forward to setting everything back up and spending even more time out there in Spring of 2015.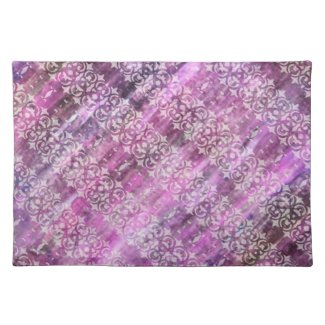 Purple Patina: Filigree Place Mats
by
Cabagelow
Browse Boho Placemats online at
Zazzle.com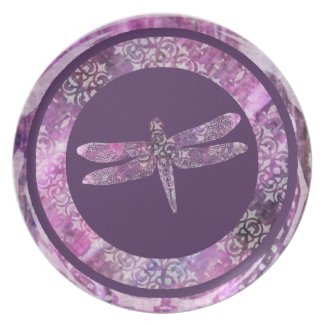 Purple Patina: Dragonfly Plate
by
Cabagelow
Browse another
Plate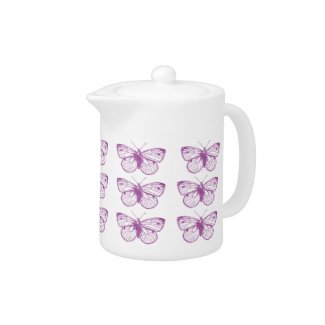 Purple Patina: Butterflies
by
Cabagelow
Find more
Teapots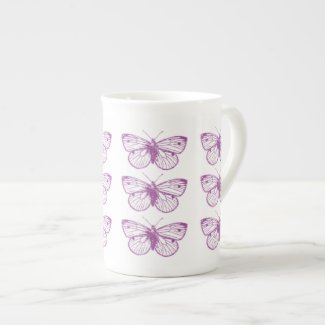 Purple Patina: Butterflies Porcelain Mug
by
Cabagelow
Browse Boho Mugs online at
Zazzle.com