For the Holidays you can't beat home sweet home.
I've done a pretty good job of not overwhelming myself so far this Holiday Season. I feel I've made good decisions about where to be practical and where to splurge. I think I've found a good balance between challenging myself and giving myself the rest I need. I even managed not to beat myself up over the few mistakes I made and chalked them up as more lessons learned. I think that's a good sign for the year to come and I also think it means I deserve some gold stars and a nice vacation.
So, this will be my last blog post of 2014. My next post will be on Thursday, January 8, 2015. In the meantime feel free to catch up on any posts you missed or leave a comment. I am also going to try to limit my phone use during this time but I will check e-mail and don't be surprised if you see me posting on Instagram.
For now, Hippie, The Cats, My Muse and I all wish you very happy holidays and I look forward to connecting with you more in 2015.
Oh, and here's some photos of The Cabbage at Christmas Time:
Click here if you missed my Christmas Time At The Cabbage post in 2013.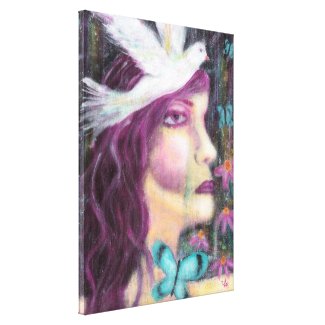 It's A Wonder Full Life! Art By Victoria Lynn Hall Gallery Wrap Canvas
by
Victoriart
Find other Garden Canvas Prints at
zazzle.com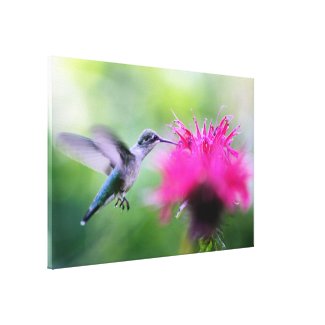 "Ruby" Hummingbird Photography Print Canvas Print
by
time2see
Look for more
canvas reproductions
on zazzle.com