I love art supplies. That is all.
Happiness is a well stocked art cart.
Crayons are cool, don't let anyone tell you any different.
Sometimes my palette looks more interesting than what I've painted.
You can never have too many paint brushes. In fact, I think I need more.
The more paint you have, the more mistakes you can make.
Note: This was #8 of my Top Ten Posts of 2014. Click here for the 3 rules I follow to keep my art supply addiction under control.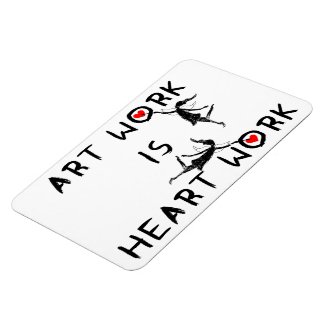 Art Fairies: Art Work Is Heart Work Flexible Magnets
by
Victoriart
Shop for other
fridge magnets
from zazzle.com.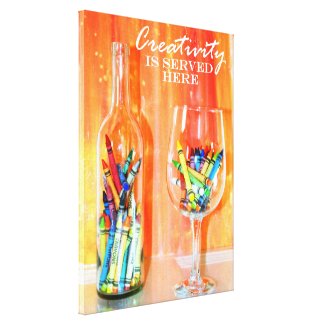 "Creativity Is Served Here" Photography Stretched Canvas Print
by
time2see
Find more
small canvas prints
at zazzle.com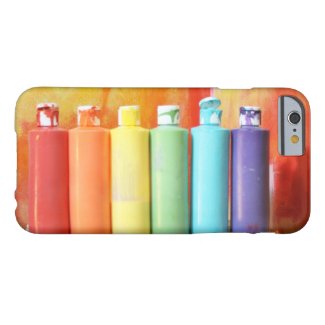 Make Your Own Rainbows Photography iPhone 6 Case
by
time2see
Shop for Colorful iPhone 6 Cases online at
Zazzle.com