Reminding myself that creativity is supposed to be fun!
Every now and then I will find myself taking life too seriously. My over-thinking, perfectionist, comparison junkie Anti-muse takes over my thoughts and everything around me starts to lose its shine. I walk around in a cloud of forgetfulness, trying to remember what I'm missing, seeing lack everywhere. Where is it?, I wonder. Where is this nameless something I used to have that made everything wonderful? Was it success, approval, achievement, money, medicine, pizza? No, it can't be, because no amount of those things would ever be enough to make my world sparkle again.
Eventually, thank goodness, something or someone will remind me. A billboard, the page, the computer screen or a comment from a trusted adviser will offer the magic word that will awaken me from my slumber: joy.
Wise words adapted from the creed of my favorite disciple of the Goddess Cyndi
JOY!
How could I forget? It all makes sense now. No wonder I felt so lost and tired! I was looking in all the wrong places for something I already had within me. Now all I need to do is dig down through all my fault-finding and self doubt to find it again.
Lucky for me, I have just the tools for that. My paintbrush is my pickaxe. Paint is my healing balm. Alphabet stamps form the words that become incantations to break that gloomy spell I was under. And there is no magic wand quite as powerful as that of a glitter pen.
Let it shine.
I gather those tools and use them, a little awkwardly at first, slowly surrendering to their power. Before I know it, Joy is back, fluttering within and around me like a mystical fairy, making everything sparkle like new.
Thank you for reading my blog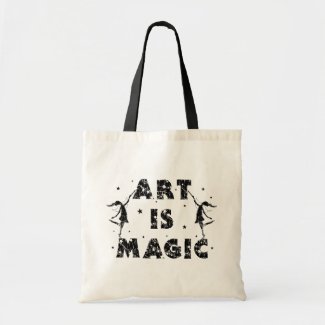 Art Fairies: Art Is Magic Bags
by
Victoriart
See other
Artist Bags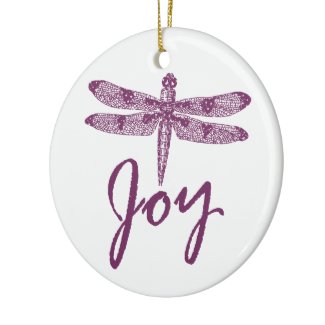 Holiday Joy Purple Dragonfly Ornament
by
kchippie
See other
ornaments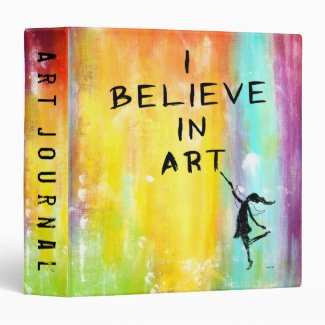 Art Fairy: I Believe In Art Colorful Binders
by
Victoriart
Make
custom printed vinyl binders
at zazzle.com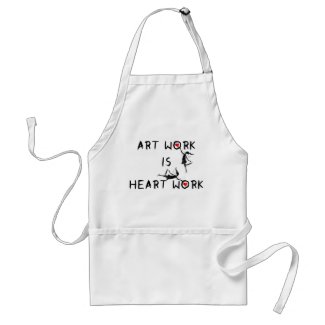 Art Fairies: Art Work Is Heart Work Aprons
by
Victoriart
Check out Artist Aprons online at
zazzle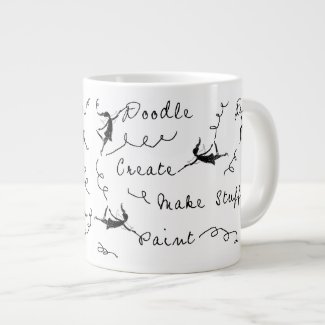 Art Fairies At Work Jumbo Mugs
by
Victoriart
View more Inspiration Mugs at
zazzle.com