Yesterday's creative project was this week's chalkboard reminder
Since creating the chalkboard wall in my art studio, I have been writing weekly quotes, affirmations or reminders on the area above my sink. Most of the time I just scribble something hastily in my own handwriting but every now and then I make the extra effort to practice some hand lettering like I did yesterday.
My love for typography became obvious at an early age when I borrowed a book called 101 Alphabets from my older sister just to look at all the pretty letters in it. Now, even though there are a gazillion fonts on the internet, I still tend to use my old, beat up copy of this book as a reference when I do my chalkboard lettering.
Of course my letters never look exactly like the ones in the book just like all my finished creative projects never end up looking exactly like I initially envision them. Instead they are always a little more imperfect which I think makes them just a little bit better.
Note: This was #6 of my Top Ten Posts of 2014. Click here to see another hand lettering project.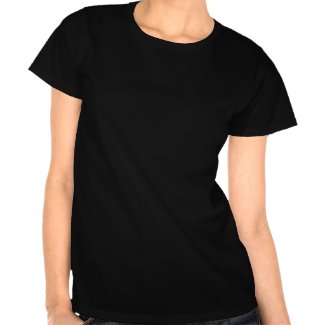 Art Fairy: I Believe In Art Dark Shirt
by
Victoriart
Find other Artist T-Shirts at
zazzle.com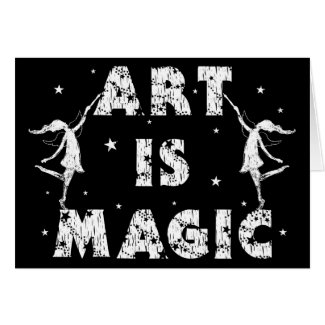 Art Fairies: Art Is Magic Cards
by
Victoriart
Look at other Artist Cards at
zazzle.com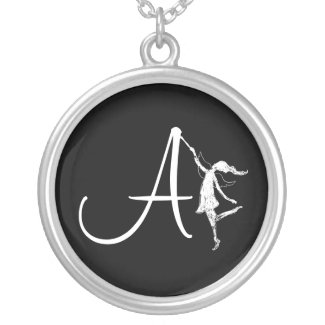 Art Fairy Inital: A Personalized Necklace
by
Victoriart
Shop for Artist Necklaces online at
Zazzle.com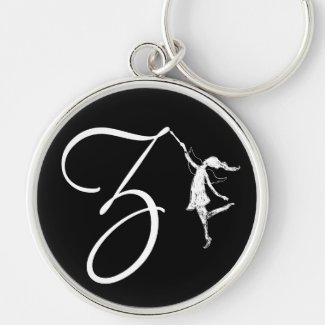 Art Fairy Inital: Z Key Chain
by
Victoriart
Look at other Artist Keychains at
zazzle.com