Garden Offering
Yesterday, after finishing my garden chores, I took a walk around our half acre property with my camera and took pictures of whatever caught my eye. I have been doing this on a fairly regular basis for more than eight years now and you would think I'd run out of things to photograph but I never do. There are just so many variables in nature that nothing ever stays the same for long. It changes with the light and the weather and the seasons, constantly reinventing itself.
I don't often paint directly from nature but it is a constant source of artistic inspiration and education for me. Its colors and compositions never fail to impress me. Nature truly is the ultimate artist.
Here are a few more of the photos I took yesterday:
These iridescent creatures seem to enjoy the Mallow flowers that pop up in random places in our yard every year.
A green "Envy" Zinnia

An Eastern Comma Butterfly was among many butterflies enjoying our grapevine yesterday
This "Immortality" Iris is the first to bloom in early spring and then again in late summer
I love the vibrant orange color of this happy Zinnia
A bud and a bloom of our pink roses
This Red-spotted Purple Butterfly is another grapevine regular
Another reblooming Iris, "Rosalie" stands tall, purple and proud.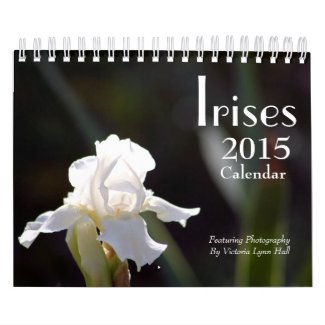 Irises 2015 Calendar
by
time2see
Browse another
Calendar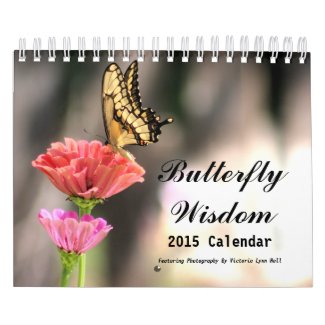 Butterfly Wisdom 2015 Wall Calendars
by
time2see
Browse more
Animals Calendars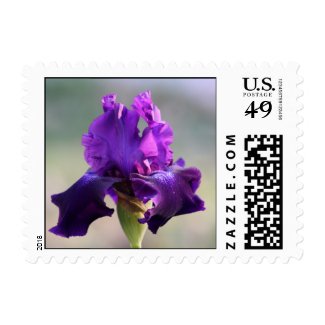 "Purple Perfection" Iris Photography Stamps
by
time2see
Personalize stamps
online at Zazzle.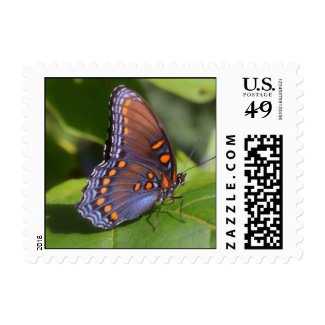 "The Proud One" Butterfly Photography Stamps
by
time2see
Find more Animal Stamps at
Zazzle