A couple of weeks ago I told you how inspired I was by these words from the poem

Sometimes

by Mary Oliver:
Instructions for living a life:
I was so inspired that I made myself a little poster with those words and some of my watercolor designs to frame and display in my home office/gallery (pictured above). It then occurred to me that some of my fellow bloggers and artists might like it too, so I decided to offer it as a printable. You can download the file by clicking on the link below and print it out to display in your home or office if you so choose. Please note that the file and image is for personal use only and is not to be used or redistributed for any commercial purpose. Thanks and enjoy!
Starflower Pattern
by
Cabagelow
See
gift wrapping paper
online at Zazzle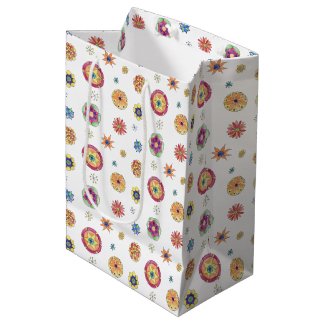 Starflower Pattern
by
Cabagelow
Check out Stars Gift Bags online at
zazzle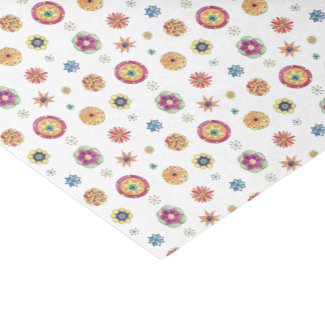 Starflower Pattern
by
Cabagelow
Find another
Zazzle Tissue Paper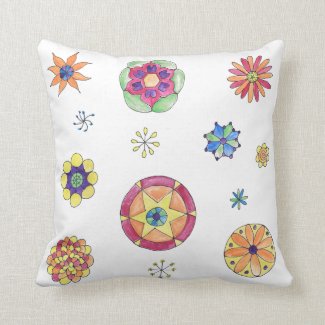 Starflower Pattern
by
Cabagelow
Browse
Stars Pillows