Some of my magical garden friends hanging out together in their winter home.
I spent some time in my garden today doing some chores I probably should have gotten to sooner. Mainly, putting some things away for the winter. Unfortunately, there are no colorful blooms or beautiful butterflies to keep me company this time of year. However, all the faded flowers and seed heads reminded me of all the beauty I enjoyed in my garden these last few months and how much more I have to look forward to in the coming seasons.
So while I am definitely going to take advantage of the time off from gardening chores this winter, I really can't wait until spring.
I hope you enjoy these "now and then" photos from my garden:
Agapanthus
Ballerina Roses
Coneflower
Limelight Hydrangea
Blue Mist
Zinnia
Sedum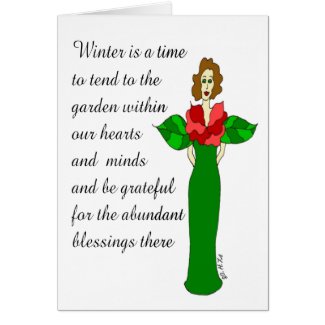 Abundant Blessings "Winter Rose" Holiday Card
by
Victoreeah
Check out other
note cards
online at Zazzle.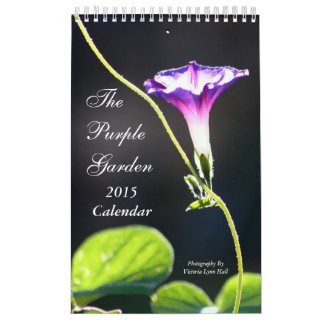 The Purple Garden 2015
by
time2see
Find more Gardener Calendars at
Zazzle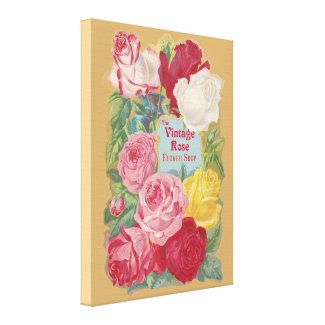 The Vintage Rose Flower Shop Sign Canvas Print
by
VictoriaVintage
Look at other Vintage Canvas Prints at
zazzle.com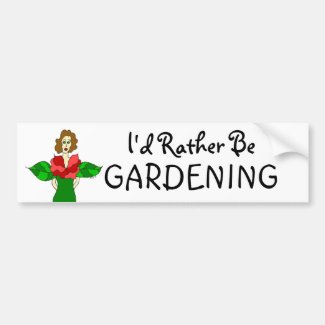 Garden Angel "I'd Rather Be Gardening" Bumper Sticker
by
Victoreeah
Browse more Garden Bumper Stickers at
Zazzle