If you saw the photos I posted on my Facebook page, you may already know that I did a little procrastinating when it came to my gardening chores last week. Truth is I was feeling a little overwhelmed again. Apparently, while I was waiting for Spring to get here, the evil fairies who plant all of the weeds in my garden got a head start and I was in no hurry to battle them.
Then things started to bloom and I suddenly became a fiercely protective garden ninja warrior armed with gloves, shovels, clippers and trimmers. And once again my garden became a metaphor for my life, reminding me that it is by focusing on what makes me happy that I find the motivation to deal with all of life's problems and challenges.
Here are some photos I took of what's in bloom in my gardens right now:
Blue Irises
Blue Star
Chives
Clematis
More of my beloved German Irises
Columbine
The very first Peony bloom this year
Purple Columbine
Sweet Rocket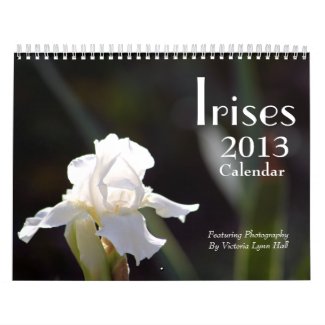 Irises 2013 Calendar
by
time2see
Shop for Irises Calendars online at
Zazzle.com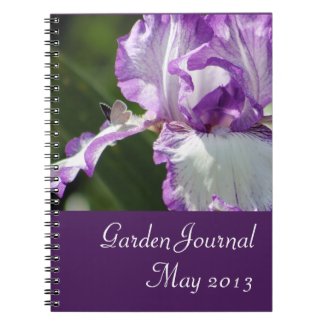 Bountiful Butterfly Iris Photography
by
time2see
Shop for other
note book
designs.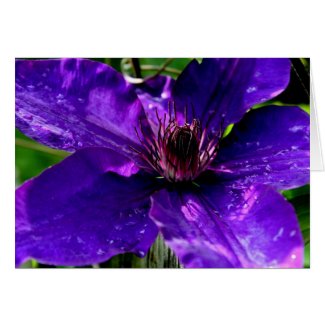 "Purple Rain" Clematis Photography Cards
by
time2see
Browse Purple Cards online at
Zazzle.com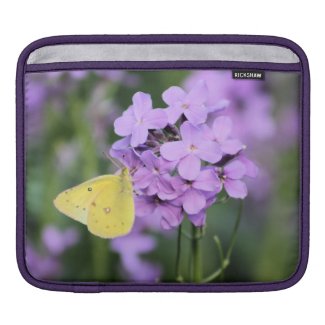 The Complimentary One Butterfly Photography Art iPad Sleeve
by
time2see
Find more Animal iPad Sleeves at
Zazzle