May Flowers and Snow Showers
The weather has been behaving a little erratically lately and so have I. Just like this Spring season, I seem to be running into a lot of setbacks and delays with all my various projects. However, a wonderful thing happens when I am faced with things I can't control such as the weather; I learn to adjust.
So left with no other choice, I find myself developing patience and feeling gratitude for the progress both Spring and I have made this last month or so, despite the delays, despite what I think "should" be happening.
Here are some photos of spring's slow but still lovely progress in my yard and garden so far:
Sea of Daffodils
Vibrant Tulips
Pink Tulips
Frozen Tulip
Cherry Blossoms
Dogwood Blossoms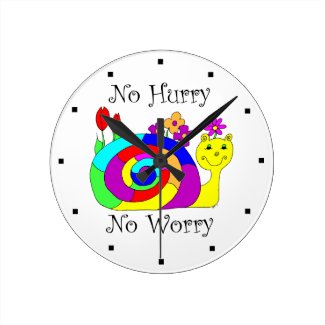 No Hurry, No Worry Slowpoke The Snail Round Wallclock
by
Victoreeah
Find other Grow Wall Clocks at
zazzle.com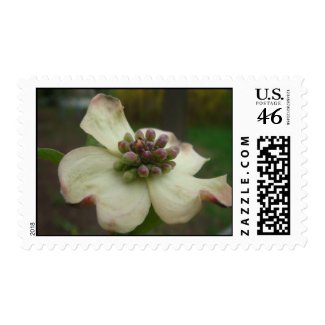 Dogwood Photography Postage
by
time2see
Design
custom us postage stamps
at zazzle.com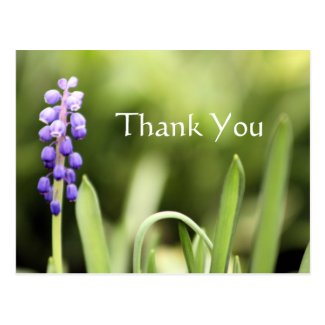 Blue Grape & Green Photography Post Cards
by
time2see
Design your own
custom picture postcards
at zazzle.com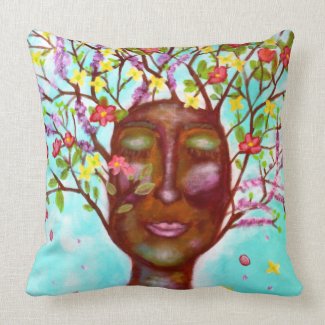 Branch Out & Blossom Art
by
Victoriart
View more
throw pillows
.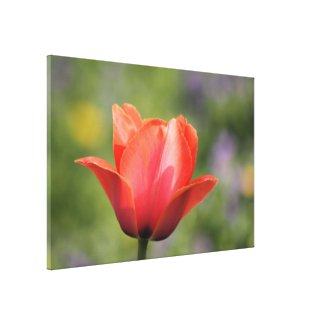 Early Bloomer Tulip Photography Gallery Wrapped Canvas
by
time2see
Browse more Spring Canvas Prints at
Zazzle