Several vases full of Zinnias bring the outdoors into my dining room
The summer heat and those pesky mosquitoes prevent me from spending as much time as I'd like to in the garden this time of year. Fortunately, I can bring the outdoors inside in the form of bouquets.
Actually, I love to do this throughout all of the blooming seasons. I have a lot of fun searching my favorite home décor and second hand shops for inexpensive and unusual vases and experimenting with different flower arrangements throughout my home. Below are a few photos of some of my favorites. I hope they bring a little bit of the beauty of nature into your home or office today.
Home is my rainbow and bouquets of Cherry Blossoms help make it so.
After a storm I salvaged these fallen Irises for this arrangement.
This arrangement of a variety of summer flowers brings even more color to the inside
of my garden shed.
One of my favorite vases containing some of my favorite flowers,
Ballerina Roses.
Another wonderful thrift store container perfect for small roses.
I think these Limelight Hydrangea and Tall Summer Phlox
blooms
make a very striking combination.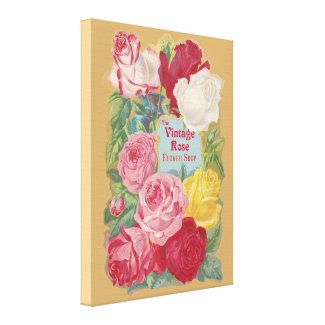 The Vintage Rose Flower Shop Sign Canvas Print
by
VictoriaVintage
Check out other Vintage Canvas Prints at
zazzle.com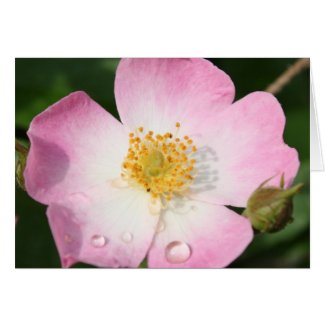 "Tiny Dancer" Ballerina Rose Photography Greeting Card
by
time2see
Shop for a
card
with zazzle.com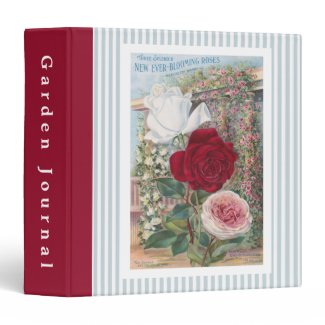 Ever-Blooming Roses Vintage Art 3 Ring Binders
by
VictoriaVintage
Create a
ring binder
on Zazzle
Climbing Rose Vintage Collage (Purple) Notebooks
by
VictoriaVintage
Browse other
notebooks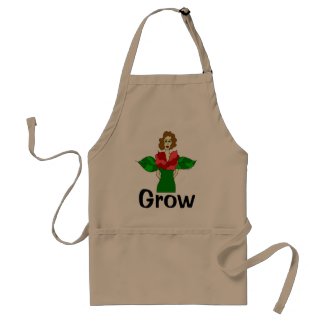 "Grow" Garden Angel Apron
by
Victoreeah
Find more Grow Aprons at
Zazzle