I am absolutely addicted to HGTV. I love watching the process of transforming homes and spaces through design. I freely admit that I cry during many of the reveals. It is just so touching to see how happy a new sofa or a better layout or a stunning fabric pattern can make a person. I can really relate to that.
There are a few HGTV designers that have really wowed me over the years but none more so than 2010 HGTV Design Star Winner, Emily Henderson. Her layered, collected, vintage meets vintage modern style is, as she would say, totally my jam! She really inspires me to mix in more modern elements and graphic patterns with my thrift store decor. I'd say that some of the choices I made when I redecorated my bathroom were influenced by her.
Following Emily Henderson on Pinterest is a must! You should also check out Emily's blog where you will not only get expert design tips but also a big dose of her fun, quirky but down to earth personality. Seriously, best design star ever!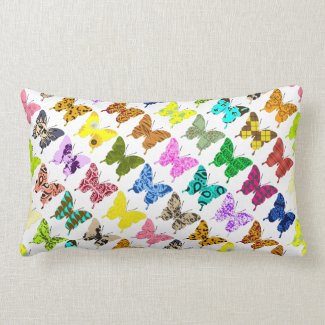 Butterfly Collage Pillow
by
Victoreeah
Shop for another
pillow
.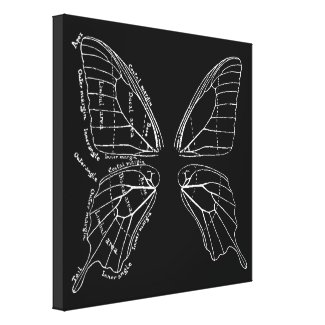 Anatomy Of A Butterfly Wing Vintage Diagram Stretched Canvas Print
by
VictoriaVintage
Print your
photo on canvas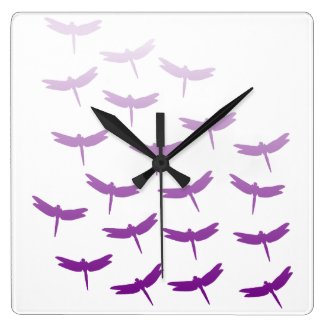 Dragonfly Flight Pattern Purple Ombre
by
Victoreeah
Check out more Insect Wall Clocks at
Zazzle