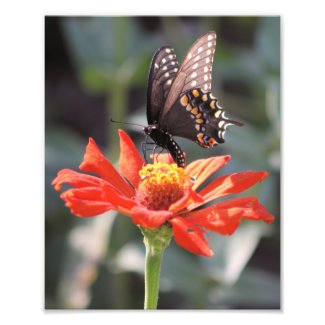 I know working for the muse doesn't sound very glamorous to some and even I tend to complain about it from time to time. Yet to spite some very long hours and an extremely demanding boss, I truly love what I do. Who wouldn't love a job that includes responsibilities such as trailing day dreams, hunting inspiration or chasing butterflies?
I get somewhat of a vacation from that last task during the winter months but the rest of the year I spend at least a few hours every week around my winged friends with a camera. Around this time of year they are very elusive. They flutter by me at lightning speed and don't stay in one place for too long. I've learned to be patient and not to worry if I don't get a good photograph. I've learned that photographs are only one of many rewards for chasing butterflies.
Chasing butterflies is a lot like chasing a dream. Even when it's difficult, it's easy because it's the only thing you want to be doing. No one makes you do it, you just have to do it and you never, ever consider giving up. And you find that just by keeping your eye on the prize and allowing your feet to follow, you learn and experience so many wonderful things that you never expected. So that even when your dream comes true, you are glad to see another dream beyond it, just like I am always glad to see another butterfly.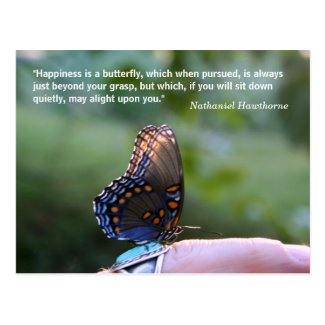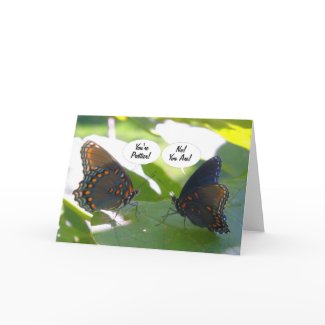 Dueling BFFs (Butterfly Friends Forever)
by
time2see
View other
Animal Cards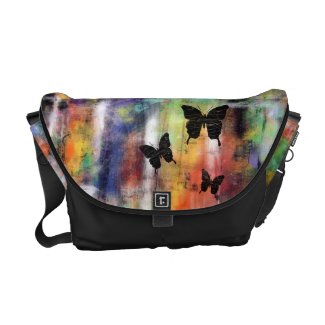 Three Free Butterflies
by
kchippie
See more
Freedom Messenger Bags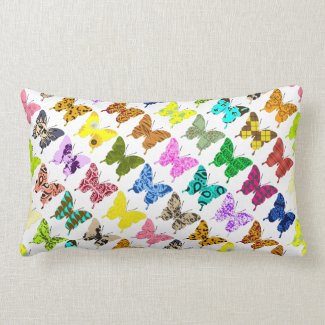 Butterfly Collage Pillow
by
Victoreeah
Look at other Pattern Pillows at
zazzle.com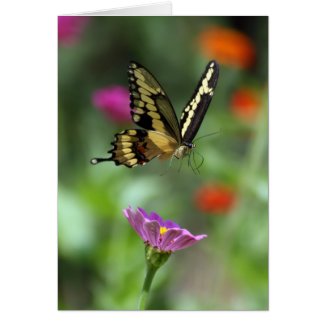 The One Who Soars Cards
by
time2see
View more
Butterflies Cards