Blue Skies and Blue Mist Seed Head
All the leaves are brown...but the sky is blue, not gray. We have been having the mildest winter ever and it is really getting on my nerves. Yesterday when I got out of bed it was already 60 degrees and sunny outside and all I could think was, "Not this again. Now I have to go outside."
A Winter Home
I know I shouldn't complain about good weather but I had big plans for this winter. I was going to spend lots of time in my studio painting and by the fireplace reading. I was going to sit in my favorite chair with my cat and a blanket and write in my journal while listening to Joni Mitchell for countless hours. I was not even going to contemplate going outside unless I ran out of art supplies or chocolate and I was absolutely not going to go anywhere near my garden.
My friend Albert (the one who is still a Cardinal)
But like John Lennon said, "Life is what happens to you while you're busy making other plans". So yesterday, I visited my garden in January for the first time ever. There were no hummingbirds or butterflies to keep me company but I did encounter a cardinal who looked down at me from his perch in a tree with an expression that seemed to say "can you believe this weather we're having?"
Limelight Hydrangeas make great dried flowers
There were no vibrant flowers but I could still see beauty in the dried blooms and seed heads.
Star Magnolia Flower Bud
I also thought the buds on my shrubs and trees were beautiful though seeing them this early does not bode well for flowers and fruit in spring or summer. What was not in the least bit appealing were the weeds. I suppose it is too much to hope that a hard freeze would kill those off.

Shadows and Light
So even though it wasn't what I planned on doing, I really enjoyed the fresh air, the sunshine and seeing my garden from a new perspective. I even enjoyed the little bit of work that I did. That being said, today I decided to enjoy the mild temperatures in a way that was a little less physically demanding. I went shopping for paint and chocolate. After all, this weather can not last forever, might as well be proactive.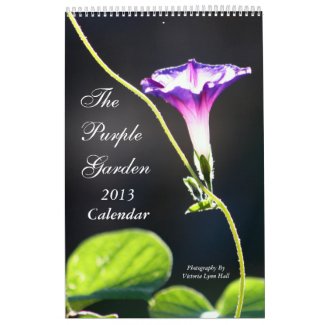 The Purple Garden 2013 Wall Calendars
by
time2see
Browse Purple Calendars online at
Zazzle.com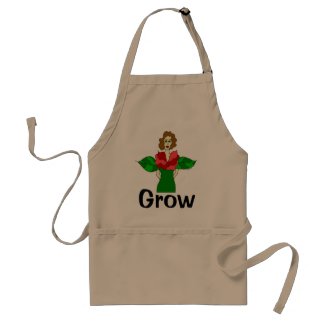 "Grow" Garden Angel
by
Victoreeah
Browse
Grow Aprons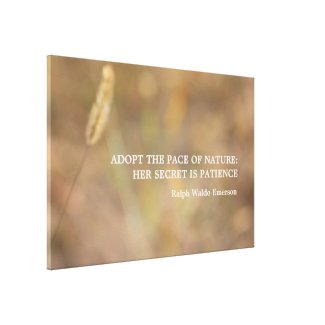 "Hint Of Nature" Photography Art with Quote
by
time2see
Find out more about
canvas digital photo printing