One of my resolutions for 2015 was to not travel. As much as I enjoy visiting friends and family, I felt that my time, energy and resources would be better spent closer to home this year. This led to my decision to revisit the function and decor of our guest room. I wanted it to be a place that provided true comfort and hospitality for our guests while at the same time giving myself a space where I can "get away from it all" through the magic of books and art.
I think I accomplished that.
Here's what the space looked like before:
Our Guest Room In November of 2014
And this is what it looks like now:
Our Guest Room Revisited
I'm really happy with my decision to switch out the pull out sofa for the far more comfortable and functional twin beds. The adorable Jenny Lind headboards are from Target.
Headboard Wall In Evening
I designed the "Be Our Guest", King and Queen and Butterfly Throw Pillows (available here). Hippie helped me make and install the ledges for my favorite art and decor books. The mirror and nightstand were flea market finds.
Because the former closet, now fairy nook, is not original to the house, the windows in this room are off center. This bothered me enough that I decided to extend the curtains from wall to wall.
Wall Of Curtains
I purchased both the sheer and faux silk curtains through Target online and found them to be good quality for the reasonable price I paid (they were on sale, of course).
Back Of The Door Hanging Space
Turning the closet into a fairy nook meant sacrificing hanging space, so Hippie helped me make and install a small hanging rod behind the door. I purchased the vintage Pullman hanger through MillCityVintage on Etsy.
Poster Collage and Book Shelf Wall
I had been working on creating a gallery wall in here but I eventually decided to ditch the frames and make a collage of all my Arthurian and Pre-Raphaelite posters and such. It was one of my crazier ideas but I really love how it turned out.
I May Not Travel This Year But I Can Always Visit Camelot
In fact, I really love how the whole room turned out but it was a lot of work. I think I'm going to need a little vacation time to relax and catch up on my reading before I start my Spring gardening projects. Lucky for me, I now have the perfect place to do just that.
See more photos on Instagram and Facebook.
Visit The Cabbage Blog for more posts about my home.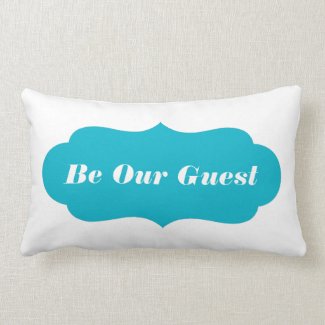 Be Our Guest (Or Custom Text) Pillow
by
Cabagelow
Check out more Hospitality Pillows at
Zazzle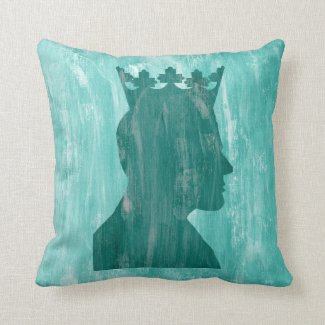 Camelot: King and Queen Pillow
by
Cabagelow
Browse more Myth Pillows at
Zazzle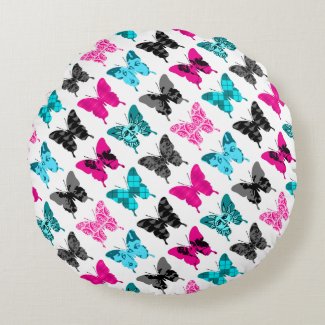 Whimsical Wings: Berries and Blues Round Pillow
by
Cabagelow
View more Eclectic Round Pillows at
zazzle.com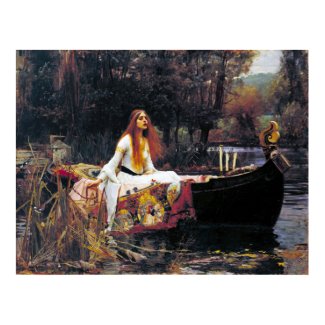 John William Waterhouse The Lady Of Shalott Posters
by
artfoxx
See another
framed artwork
on Zazzle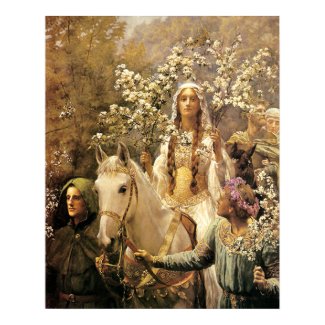 Queen Guinevere Maying Poster
by
VintageSpot
View other Queen guinevere Posters at
Zazzle.com