A couple of people who follow this blog have remarked that Hippie and I seem to be doing a lot of home projects lately. While I can't argue with that, the real truth is that we are always working on this house. Like myself and my garden, I consider every room of The Cabbage to be a work in progress. My kitchen is the perfect example. From the day we first moved here to now, it has been slowly changing and evolving.
The first change I made (at 2am the night before we officially moved in) was to paint the plaster walls an ochre color. Not long after that we replaced what I believe were the world's ugliest countertops (they were textured vinyl!), along with the sink and faucet. We also ripped out the painted tile backsplash and I did a paint treatment and mural there as a "temporary fix".
Before and after we removed the kitchen backsplash and got new countertops.
That was all our budget allowed at that time but slowly over the years we made other changes. I redid the flooring and came up with some creative storage solutions involving vintage finds. Hippie installed our oven fan and eventually treated himself to a new dishwasher (which I hear works really great).
By summer of 2014, more than eight years after we moved in, our kitchen was finally starting to shape up.
The Cabbage Kitchen in July of 2014
Then, after years of searching, I just happened to stumble across what I knew was the perfect tile for our backsplash and managed to install it myself.
Our new kitchen backsplash and wine bottle light pendant.
It made a huge difference and inspired us to make a few other changes, like painting the cabinets (I decided to just paint the inner panels of the upper cabinets for now) and adding the wine bottle pendant light we made. We also were finally able to replace our huge, old refrigerator.
The Cabbage Kitchen Today
It's still far from perfect and it will always have its quirks (most of which I have learned to love) but, like myself and my garden, I think my kitchen has evolved quite nicely. I look forward to realizing even more of its potential in the future.
The Cabbage Kitchen Sink Side
The Cabbage Kitchen Stove Side
Visit The Cabbage Blog for more posts about my home.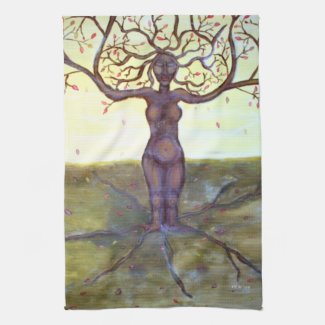 "Rooted" Tree Goddess Fantasy Art Hand Towel
by
Victoriart
Find another
Kitchen Towel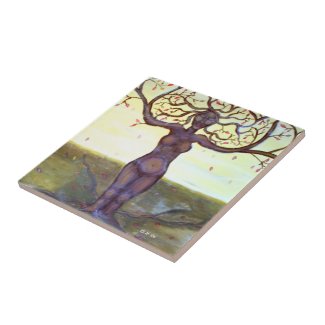 "Rooted" Tree Goddess Art Tile
by
Victoriart
View other
tiles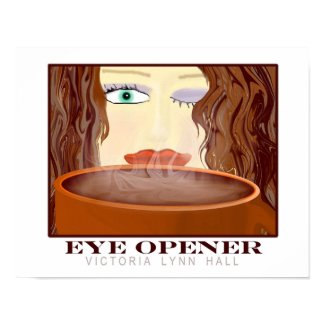 Eye Opener Print
by
Victoreeah
See more Digital Posters at
zazzle.com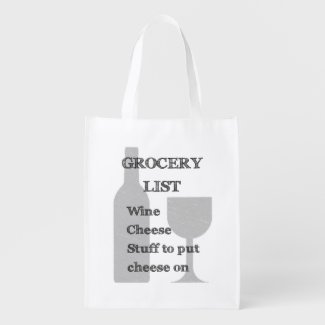 Bottle and Glass: Wine Lovers Grocery List Grocery Bags
by
Victoreeah
Check out other Wino Reusable Grocery Bag at
zazzle.com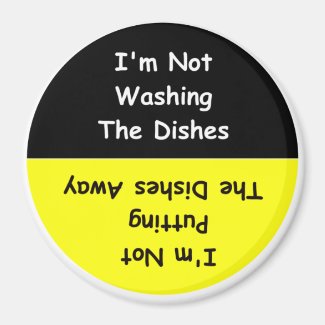 "I'm Not Washing The Dishes" Dishwasher Magnet
by
Victoreeah
Look at Dishwasher Magnets online at
Zazzle.com