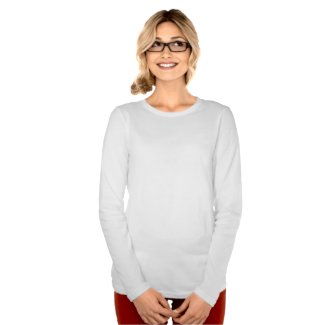 Do Not Unravel Before Christmas - Christmas Queen T-shirt
by
Victoreeah
Get the best
custom shirts
online at zazzle.com
A few days after my last post on setting limits, something began troubling me. I began to wonder why, of all the things in the world I could have set limits on, I chose to start with books. Books, which have been my teachers, my life coaches, my best friends since the minute I learned how to read. Why should these steadfast companions be the first to go? Was I going about this setting limits thing all wrong? Shouldn't I be limiting the things that burdened me and not the things I enjoyed?
The truth is that when I don't have the proper time to do the things I love to do, they do become burdensome. They start to feel like more of an obligation, something I "should" do instead of wanting to. I couldn't let books become that to me and that is why I had to temporarily let them go.
I was still startled by that conclusion when my mind began wondering what else I normally enjoy that was starting to feel like a burden. I tried to stop it, I really did. I didn't want to know what my next sacrifice would be but my mind has a mind of it's own and just kept on without me.
Sadly, what it found was that keeping up with my blogging duties is starting to feel like too much for me as well. So much of the life I share here gets put on hold during this busy season that I find this particular blog very daunting. It seems to be demanding me to share experiences that I have yet to have or fully process and I feel it would be better to take a break than to do that.
Fortunately, this busy season will not last forever and I am learning that one of the wonderful things about setting your own limits is that they can always be changed or adjusted. The time will come soon enough when I will want to restrict other activities to once again make time for reading and for writing this blog. I'm sure by then I will have gained even more appreciation and enthusiasm for them and will enjoy them even more because of it.
Thank you so much for reading and have a wonderful Holiday season.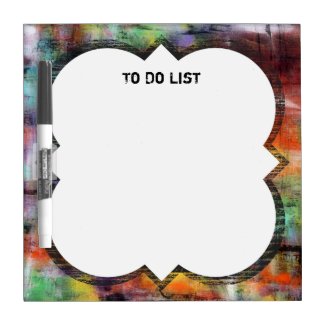 Artistic Grunge Custom
by
kchippie
View Frame Dry Erase Boards online at
zazzle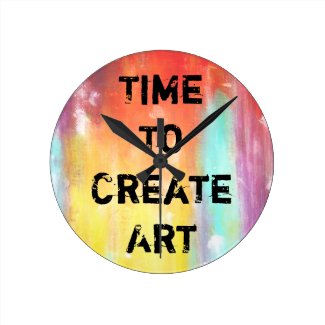 Time To Create Art Round Wallclock
by
Victoriart
Browse more Abstract Wall Clocks at
Zazzle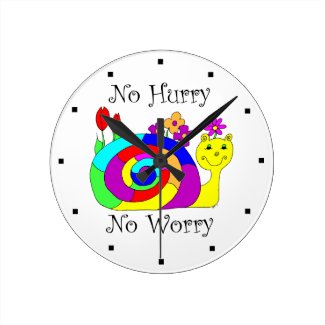 No Hurry, No Worry Slowpoke The Snail Round Wallclock
by
Victoreeah
Shop for other
Wall Clocks
at Zazzle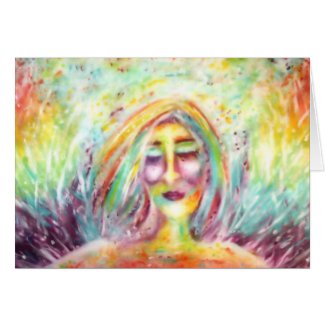 "Angel Of Imperfection" Art by Victoria Lynn Hall Card
by
Victoriart
View more Angel Cards at
zazzle.com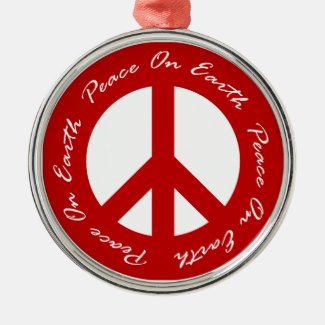 Peace On Earth Red Holiday Peace Signs
by
kchippie
See more
Holiday Ornaments
Art Fairies Happy Holidays
by
Victoriart
Look at other Inspiration Wrapping Paper at
zazzle.com