Before: Our Deck in April 2014
It was love at first sight. The moment I set eyes on my deck I knew it was the one; the one place where I would spend all my leisure time every Spring, Summer and Fall. Yes, I had big plans for us: tea in the morning, reading in the afternoon, wine in the evening, holiday parties and weekend cookouts... this deck and I were going to have some fabulous times together!
Unfortunately, not many of these plans came to fruition. I did enjoy my deck when I had the time but that was an all too rare occurrence.
So this year I decided I was going to make the time so my deck and I could reach the potential I saw for us at the start. Of course that meant a bit of a makeover was in order. Not much was needed to turn this space into my dream oasis, just some color, pattern, light and a few accessories. And now I'm happy to report that my deck and I have been spending lots of quality time together.
Here's some photos of my newly decked out deck:
After: My Outdoor Oasis in July 2014
Evening Oasis
Dining Area
Dining Area In Evening
Buffet and Lounge Area
Lounging Area In Evening
Accessories that I designed myself
A few more favorite details
Note: This was #10 of my Top Ten Posts of 2014. Click here for an update with more photos.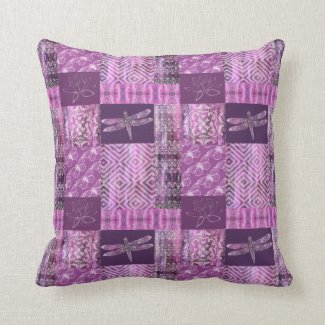 Purple Patina: Mosaic Pillow
by
Cabagelow
Look at other Boho Pillows at
zazzle.com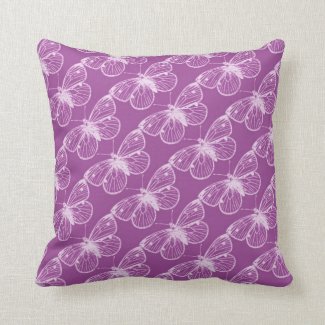 Purple Patina: Butterflies and Dragonflies Throw Pillows
by
Cabagelow
Browse other
throw pillow
designs on Zazzle.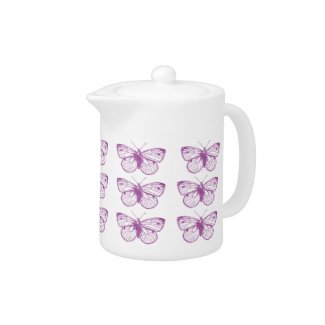 Purple Patina: Butterflies
by
Cabagelow
See other
tea pots
.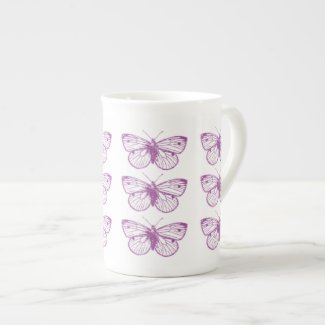 Purple Patina: Butterflies Porcelain Mug
by
Cabagelow
Check out Boho Mugs online at
zazzle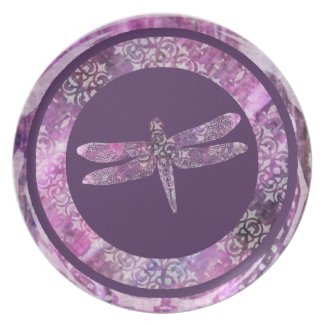 Purple Patina: Dragonfly Plate
by
Cabagelow
See another
Plate
at Zazzle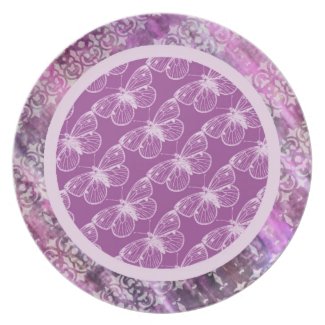 Purple Patina: Butterflies Party Plate
by
Cabagelow
Browse for
Plates
at Zazzle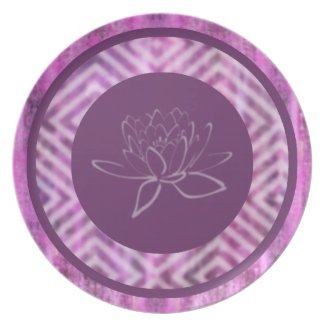 Purple Patina: Lotus Party Plate
by
Cabagelow
View other Boho Plates at
Zazzle.com